Iranian Believers Sentenced to 80 Lashes Each.
Iranian Christians and Middle East Concern have requested prayer for three Muslim background believers who have been sentenced to 80 lashes each for drinking wine in a communion service.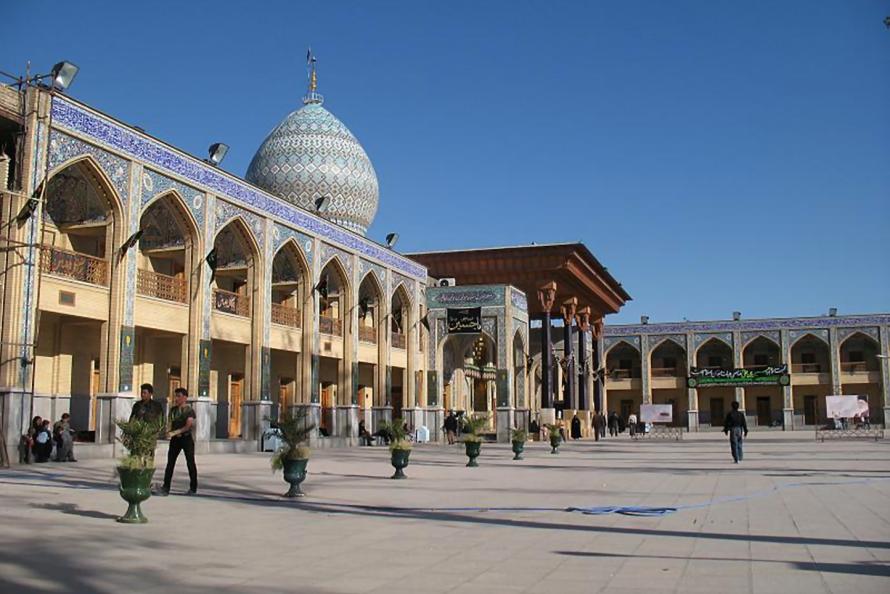 The three men were arrested at a house church gathering in Rasht on 13th May (see post from September 22nd 2016: https://pray.interserve.org/pray-for-iranian-believers/ ). They were charged primarily with "action against national security" and released on bail after several weeks in detention.
Their pastor, Yousef Nadarkhani, and his wife were arrested at the same time but were not detained. However, Yousef was also later charged with "action against national security".
All four men are expected to answer these charges in the Revolutionary Court in Rasht on 15th October.
The three Muslim background believers also faced charges related to consumption of alcohol, namely drinking wine during a communion service. Whilst drinking alcohol is not illegal for Christians, under applicable Islamic law, it is prohibited for Muslims.
The charges brought against these Christian converts reflect the state view that a Muslim cannot change their religion.
The three men appeared in court on 10th September to face the charges related to consumption of alcohol, but the verdict of 80 lashes each has only just been obtained by their lawyer. They are appealing against the verdict.
Iranian Christians request prayer that:
the appeal against the sentence will be successful, that the Christian faith of the three men will be recognised by the court and they will be acquitted of these charges.
the three men, as well as Pastor Yousef, will be acquitted of the charges of acting against national security
God will give His peace to the men and their families, and that they will not be anxious
all officials involved will love mercy, act justly, learn about Jesus and choose to follow Him.
Psalm 37 vs 6: "He will make your vindication shine like the light, and the justice of your cause like the noonday."
Source: http://meconcern.org/