South Sudan Pastor Jailed and Beaten.
A Sudanese pastor in South Sudan was jailed and tortured for more than three months after Islamists accused him of being a spy.
Adam Haron, a 37-year-old convert from Islam and a native of West Darfur, Sudan, said Muslim extremists threatened to kill him if he continued to proclaim Christ among Muslims in Aweil, near the Sudanese border.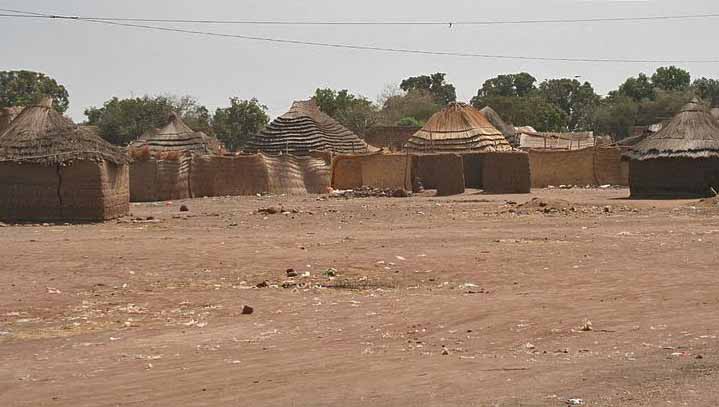 Haron said he knew the Muslims who threatened him as they were from his home region of West Dafur. They tried to kill him when a Land Cruiser with no license plate nearly ran him over, and three days later six armed men, including three in military uniform, entered his hotel room and started to search his personal bags and laptop.
One of assailants took out a pistol, pointed it at Haron's head, and asked him if he was a Christian pastor. He answered, "Yes, I am a pastor," and they took him to a detention center in Aweil.
Haron said the three men in uniform were military intelligence personnel. Based on a military officer's interrogation of him, he concluded that the radical Muslims had him arrested after falsely accusing him of being a spy for Sudanese President Omar al-Bashir's National Congress Party.
Later, two soldiers gave him 364 lashes using a tree branch as a whip, and told him: "We will beat you every Saturday in this way,"
Haron  was released on February 18th, after 3 months in jail. On his release he said that he was "gratified that the mistreatment tested his faith," and that, "This detention has been a great encouragement to my spiritual life."
Evangelism is not illegal in South Sudan, where Christians outnumber Muslims, and the Transitional Constitution following the country's secession from Sudan in 2011 guarantees religious freedom, including the right to propagate one's faith.
Pray for Christians in South Sudan, especially those who have converted from Islam. Many face persecution and ostracism from their families and communities.
Pray that the South Sudan government will allow freedom of religion for all people, as stated in their constitution.
Pray for the Church in South Sudan to grow in numbers and in faith.
Acts 19 vs 20: "So the word of the Lord grew mightily and prevailed."
Source: http://morningstarnews.org; http://www.persecution.org