South Sudan Pastors Face possible Death Sentence
Two Christian pastors from South Sudan, who were arrested in Sudan on charges of spying, could face the death penalty when their trial begins on 31st May, according to their attorneys.
Yat Michael Ruot and Peter Yein Reith, both Presbyterian pastors from South Sudan, are being held by Sudan's National Intelligence and Security Services on charges of undermining the constitution and espionage. Their supporters say their arrest and pending trial is just the latest effort by the militant Islamist government in Khartoum to stamp out Christianity.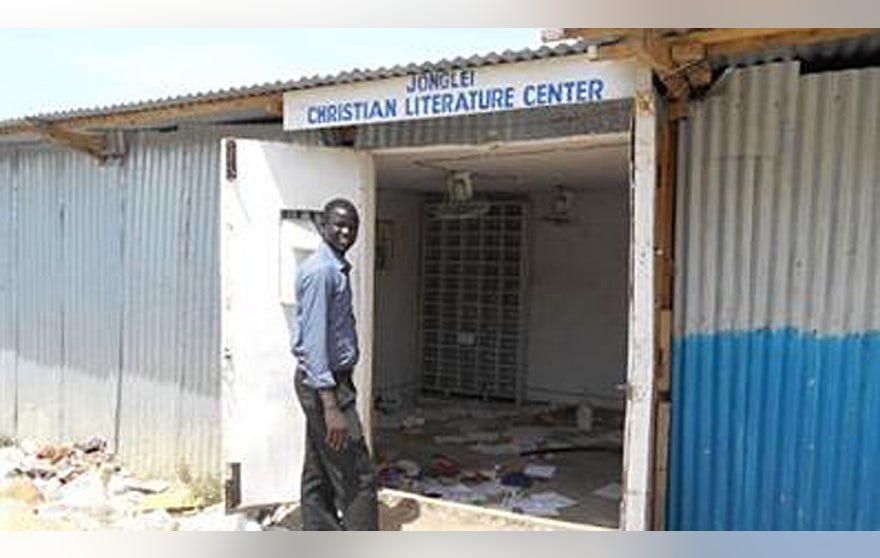 The pair are also charged with "inciting organised groups" and "offending Islamic beliefs."
Ruot, who is from the capital of South Sudan, was arrested on 21st December 2014, after he delivered a Sunday sermon in Omdurman, a Sudanese city across the Nile from Khartoum. Reith, who, like Ruot, is from the Presbyterian Evangelical Church, was arrested on 11th January 2015, when he was taken into custody by security services. His supporters believe that his arrest was prompted by a letter he wrote to the Office of Religious Affairs in Khartoum, inquiring about Ruot.
Their whereabouts was unknown for months following their arrest, which is in violation of international human rights laws. But a month ago, according to Ruot's wife, they were taken from Khartoum's police station to a detention centre.
The pastors' families have been waiting with no information about their detention or pending trial.
Ruot's wife told a Christian advocacy group: "We are still worried about their detention. Let us continue to pray for them so that God can help them to be released."
Pray for these two pastors, that truth and justice will prevail and they will be released. Pray for their families, for peace and hope.
Pray for Christians in Sudan, where they face persecution, imprisonment and even death because of their faith.
Pray for the Government of Sudan, as they lean more towards fundamental Islam, for encounters with Jesus Christ, and with the truth of the Gospel.
Psalm 10 vs 12: "Rise up, O Lord; O God, lift up your hand; do not forget the oppressed."
Source: http://www.persecution.org